Appliance Repair Service in Umm-Suqeim
Appliance repair service is essential for anyone who has a home appliance. From refrigerators to washers and dryers, appliances can quickly become a source of inconvenience and even frustration. That's why it's important to have an expert on call who can quickly diagnose the problem and recommend a solution. And who better to call than the team at Appliance Repair Umm-Suqeim? From oven repair to water filter replacement, our team has the expertise and knowledge to get your appliances back up and to run as quickly as possible. So if you require appliance repair service, don't hesitate to reach out to us today!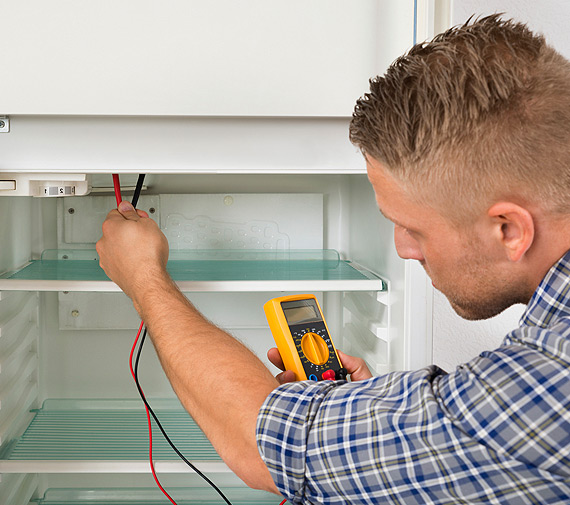 Why do you need an Appliance Repair Service?
There are a few reasons why you might need to have your appliances repaired.
Appliance Repair Service in Umm-Suqeim can help diagnose and fix common issues with your appliances, whether they're broken or just not working right.
If you notice something is wrong with your appliance, don't try to fix it yourself – call us for help!
Fixing small problems yourself can be frustrating and time-consuming, so let us take care of them.
What types of repairs can your repair service provide?
Your appliance repair service can provide various appliance repairs and maintenance services. These services may include:
-Bushing and gasket replacement
-Dishwasher Repair
-Refrigerator Repair
-Microwave oven repair
-Stovetop repair
-Washer and dryer repair
How to book appliance repair services in Umm-Suqeim?
If you need appliance repair service in Umm-Suqeim, there are a few things to keep in mind. First, research your options and find a reputable company. Make sure the technician you choose has experience repairing the types of appliances you have. Also, ask about any special instructions or warnings that may apply to your particular appliance. Finally, schedule a time for the technician to come and assess the damage.
Your fridge or freezer stopped working, don't worry and book online today!
Dryer Repairs Service Dubai, Dryers and washers are very common in every household. Almost every family has a clothes dryer and it usually goes with a washer. It is important to keep your dryer working well so you can properly take care of your laundry.
The technicians we hire for dishwasher repair are top-quality, experienced. Our technicians will repair your dishwasher within 24 hours. Dubai Dishwasher Repair is a specialty of ours.
An inefficient AC is one of the most frustrating and uncomfortable things to experience. The weather of Dubai is warmer, therefore, managing a comfortable environment without an AC is tougher.
Oven Repair Service – Ovens are marvels of contemporary engineering, according to some. Every household in Dubai now contains an oven due to the advancement of technology.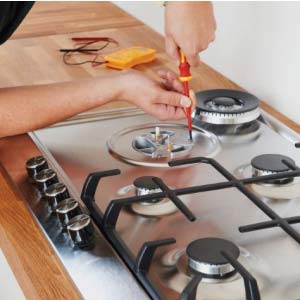 Stove repair services are a necessity for homes with ovens and stoves. Whether your stove or oven has stopped heating, is having trouble cooking food evenly, or has broken down completely, the team at Appliance Repair Plus will be able to fix it.
Al Barouda able to repair washing machine of all brands and all technology like fully automatic, Semi-Automatic, front loading, top loading, compact and combination units. Let hire our experienced washing machine technician on the call.
Refrigerator Repair Services of Fridge Repair in Dubai is a need of every family, and you will definitely look for expert fridge repair service provider in Dubai. Luckily, you are in the right place.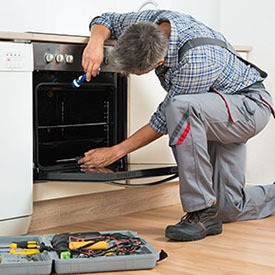 Cooker repair services are a necessity for homes with cooking range and stoves. Whether your cooking range or oven has stopped heating, is having trouble cooking food evenly, or has broken down completely, the team at Al Barouda Appliance Repair  will be able to fix it.