Ovens are one of the most common appliances in a home and for a good reason. They're versatile and convenient, making it easy to cook meals quickly and easily. However, ovens don't last forever; eventually, they will need some repairs. So if you find your oven is not cooking or heating up as it should, feel free to call our team of experts. We can help you get your oven working like new again in no time.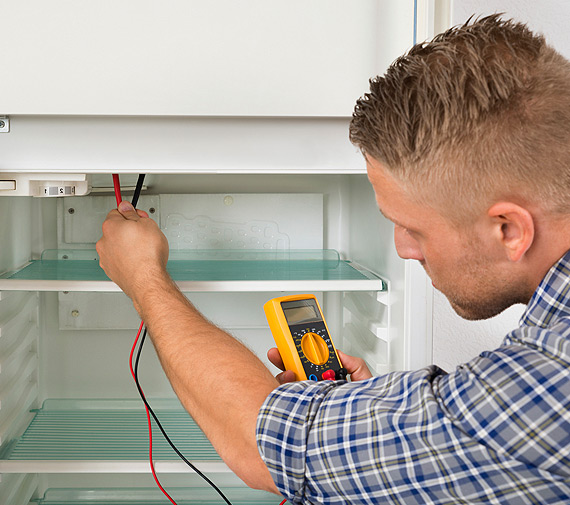 Al Barouda Oven Repair Service
The oven is one of the essential appliances in a home. It is used for cooking food, and it must work correctly. If your oven is not working properly, you may need to have it repaired. There are many different types of oven repair services that can be done, and you will need to find the right one for your specific needs. Here are some tips on how to choose the best oven repair service:
Do some research online. You can research online to find out which companies offer the best oven repair service in Al Barsha. You can also read reviews of these companies to see if they are reputable and if their services are good.
Ask around. You can always ask for recommendations if you need more time to do research online or have time. In addition, your friends, family members, and neighbours may all know someone who has used a particular company's services before, and they would be able to recommend them.
Compare prices and services offered by various companies before deciding. Once you have found a few companies that you would like to compare prices and services with, visit each of their websites and take note of the prices they charge for repairs and their warranty policies. Then, decide based on which company offers the best overall deal combined with the highest quality of service.
What are the benefits of oven repair service?
Oven repair service in Al Barsha can help you get your oven up and running like new again. Not only will this service fix any issues that may be causing your oven not to work correctly, but it will also help keep your oven running at its best. By getting regular repairs performed on your range, you can avoid any significant problems down the road and keep your appliance working as efficiently as possible. Additionally, a well-maintained oven will last longer and require far less maintenance over time – saving you both time and money!
What types of repairs does an oven repair service typically carry out?
An oven repair service typically carries out several repairs, including fixing broken glass and doors, replacing burners, and repairing the heating element. Depending on the severity of the issue, an oven repair service may also require the replacement of the entire unit.
How much does an oven repair service typically cost?
The average cost of oven repair service in Al Barsha is typically between AED200 and AED500. However, this price range will vary depending on the issue's severity, the repair's complexity, and the technician's skill level. Most repairs can be completed within a few hours, but specific cases may require more time.
Your fridge or freezer stopped working, don't worry and book online today!
Dryer Repairs Service Dubai, Dryers and washers are very common in every household. Almost every family has a clothes dryer and it usually goes with a washer. It is important to keep your dryer working well so you can properly take care of your laundry.
The technicians we hire for dishwasher repair are top-quality, experienced. Our technicians will repair your dishwasher within 24 hours. Dubai Dishwasher Repair is a specialty of ours.
An inefficient AC is one of the most frustrating and uncomfortable things to experience. The weather of Dubai is warmer, therefore, managing a comfortable environment without an AC is tougher.
Oven Repair Service – Ovens are marvels of contemporary engineering, according to some. Every household in Dubai now contains an oven due to the advancement of technology.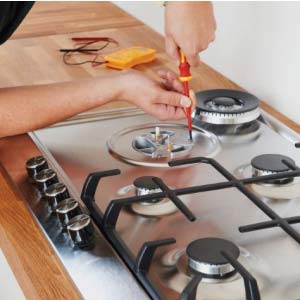 Stove repair services are a necessity for homes with ovens and stoves. Whether your stove or oven has stopped heating, is having trouble cooking food evenly, or has broken down completely, the team at Appliance Repair Plus will be able to fix it.
Al Barouda able to repair washing machine of all brands and all technology like fully automatic, Semi-Automatic, front loading, top loading, compact and combination units. Let hire our experienced washing machine technician on the call.
Refrigerator Repair Services of Fridge Repair in Dubai is a need of every family, and you will definitely look for expert fridge repair service provider in Dubai. Luckily, you are in the right place.

What should you do if you have technical problems with any machine? Who will do the best work? Who will grant you work? These are all questions that you may have, but there is no one who can give you a pathetic answer. Al Brouda Repair will answer all your questions.
 We provide the highest quality repair and maintenance services for your home appliances. You are now thinking about your commercial space. Right? Al Brouda Repair can help you with your residential and commercial appliances. We deliver fast and efficient results.
Electrolux
Get Technician